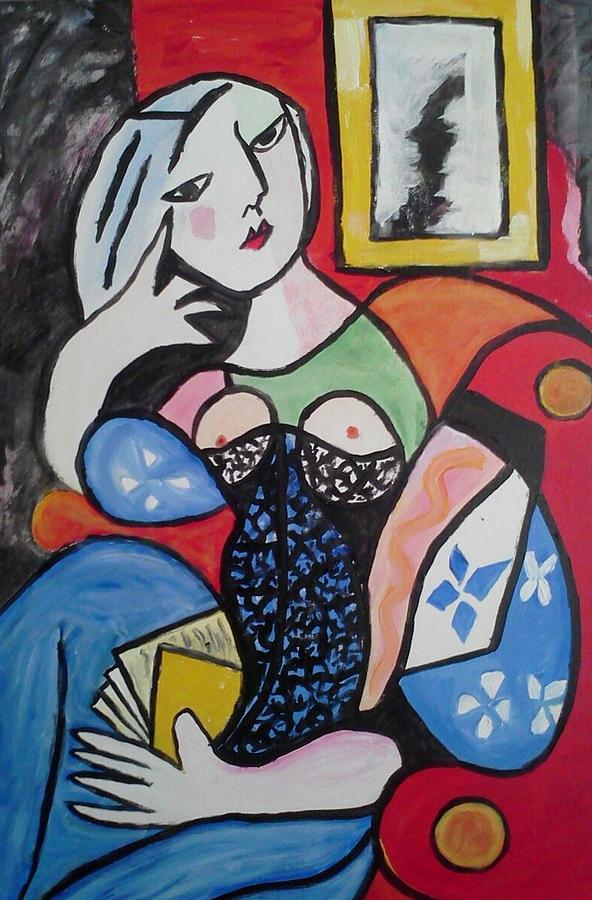 Ladies and Gentlemen, I'm a writer.
Of course I've been writing this blog since 2007, and you've been kind enough to read all these years, but I write other stuff as well. This is my official coming out as a writer of non-music education related articles. I write fiction.
I write poetry
. I write Stuff for kids and stuff that is NOT for kids. I write because I love to, and I write every day. I would be honored if you would read my other works,
the first of which was published just last week
. This is the first of many items I'm publishing under my maiden name.