Children of all cultures try to discern their future. I remember a game with an apple. Twist the stem giving each twist a letter of the alphabet. When the stem finally broke, that is your future husband's first initial. Now poke the stem at the skin of the apple. When the skin breaks, that's his surname.
I find that children love these fortune telling games. They make paper manipulatives with elaborate inscriptions at age 10 through middle school.
Here is a nursery rhyme described as a fortune telling rhyme. Its purpose never occurred to me before reading it in
"Counting-out Rhymes."
Appleseed Game #1
Empty the seeds from an apple or a group of cherry pits and line them up. Boys are discerning their future professions, girls their husbands' professions. (It's an old rhyme.) When you run out of seeds, that's your job.
Tinker, tailor
soldier, sailor
gentleman, apothecary,
ploughboy, thief
now the garments you will wear...
silk, satin, muslin, rags
now the quality of vehicle taken to your wedding
coach, carriage, wheelbarrow, cart
now the style of residence for bride and groom
palace, castle, cottage, barn
or
big house, little house, pigsty, barn
now the time when the marriage will take place
this year, next year, three years, never
Appleseed Game #2
Arrange the seeds in a row again. Say the rhyme counting off to determine the fortune.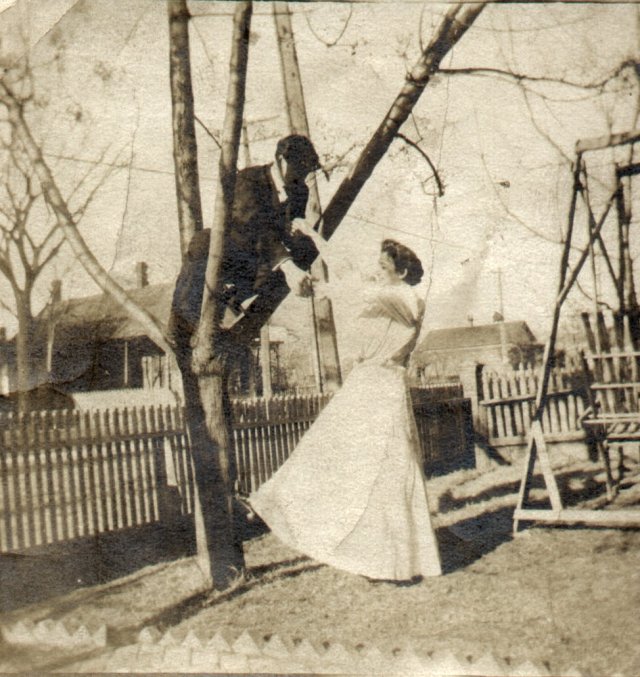 One, I love;
Two, I love;
Three, I love I say;
Four I love with all my heart;
Five I cast away;
Six, he loves;
Seven, she loves;
Eight, both love;
Nine, he comes;
Ten, he tarries;
Eleven, he courts;
Twelve, he marries.