In 1985, on a hot summer night in North Carolina, I tuned in to a late-night jazz program.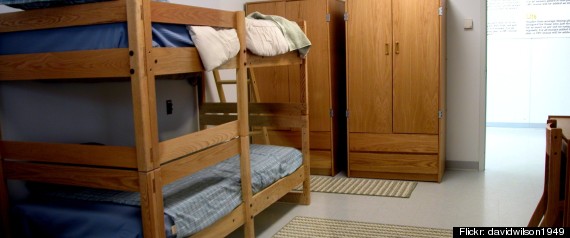 I was in a dorm room like this one.
There was lovely, acoustic, ambient jazz. I really liked the DJ's choices, so I loaded a cheap, blank cassette tape into my boom box and recorded the program.
One of the songs was really lovely. It was a jazz song with an oboe solo! I had no idea what the group was and what the song was. I listened to that tape hundreds of times. I fell asleep to it for years! Some time in the 90s, the tape melted. Boooooo hoooooooo
Years later, in Tanglewood, I played Bartok's Concerto for Orchestra.
OMG! That's the sound of the oboe from that jazz song. Did Bartok write that piece I heard? I listened to the tape (that hadn't died by then). It was so close, but it just wasn't jazzy enough. No drum, no guitar, no piano. Hmmmm.
I played the song for jazzers and they said that
the group was Oregon
.
I scoured record stores but never found anything remotely like my long-lost song. Pretty soon record stores stopped existing. We now have itunes, but they didn't seem to have the cut with no name. Well tonight I found it! I went onto itunes and found it after looking through half-a-dozen albums.
It was in a 2002 released album, "Crossings." Here it is played by a band in San Francisco.
This is the end of some 30 years of wondering. I'm going to greet this revelation by using Oregon's music in creative movement lessons. Let's hook a new generation on this wonderful music!
What music do you love?